Corporate Profile
Teknova is expediting clinical breakthroughs in the life sciences by providing custom products and reagents for bioprocessing, bioproduction, and molecular diagnostics. With a focus on agility and customization, Teknova delivers research-grade and GMP products including cell culture media and supplements, protein and nucleic acid purification buffers, and molecular biology reagents for a multitude of established and emerging applications, including cell and gene therapy, mRNA therapeutics, genomics, and synthetic biology. Teknova's proprietary processes enable the manufacture and delivery of high quality, custom, made-to-order products on short turnaround times and at scale, across all stages of development, including commercialization.
Change
Volume
52 Week High
52 Week Low
Data Provided by Refinitiv. Minimum 15 minutes delayed.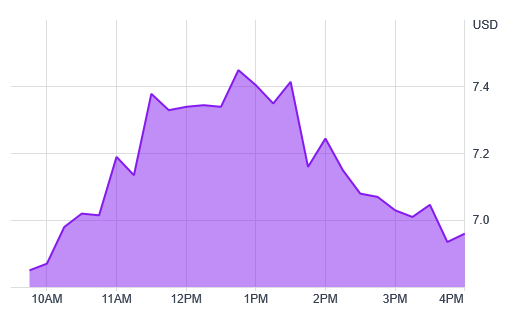 Press Releases
September 27, 2023
September 19, 2023
September 18, 2023
Events
New events will be added as they are scheduled.